REANDA TURKEY
Reanda Turkey provide strategy and execution services to global corporations operating in Turkey as well as local companies across the disciplines of audit, advisory, legal and compliance consultancy and tax.
More about Reanda Turkey
REANDA INTERNATIONAL
Reanda International offers services to internationally-focused companies that rely on the expertise of accountants and advisors who are not only knowledgeable about the regulations and tax systems of their local jurisdiction, but who are also experienced in working nationally and internationally in other jurisdictions.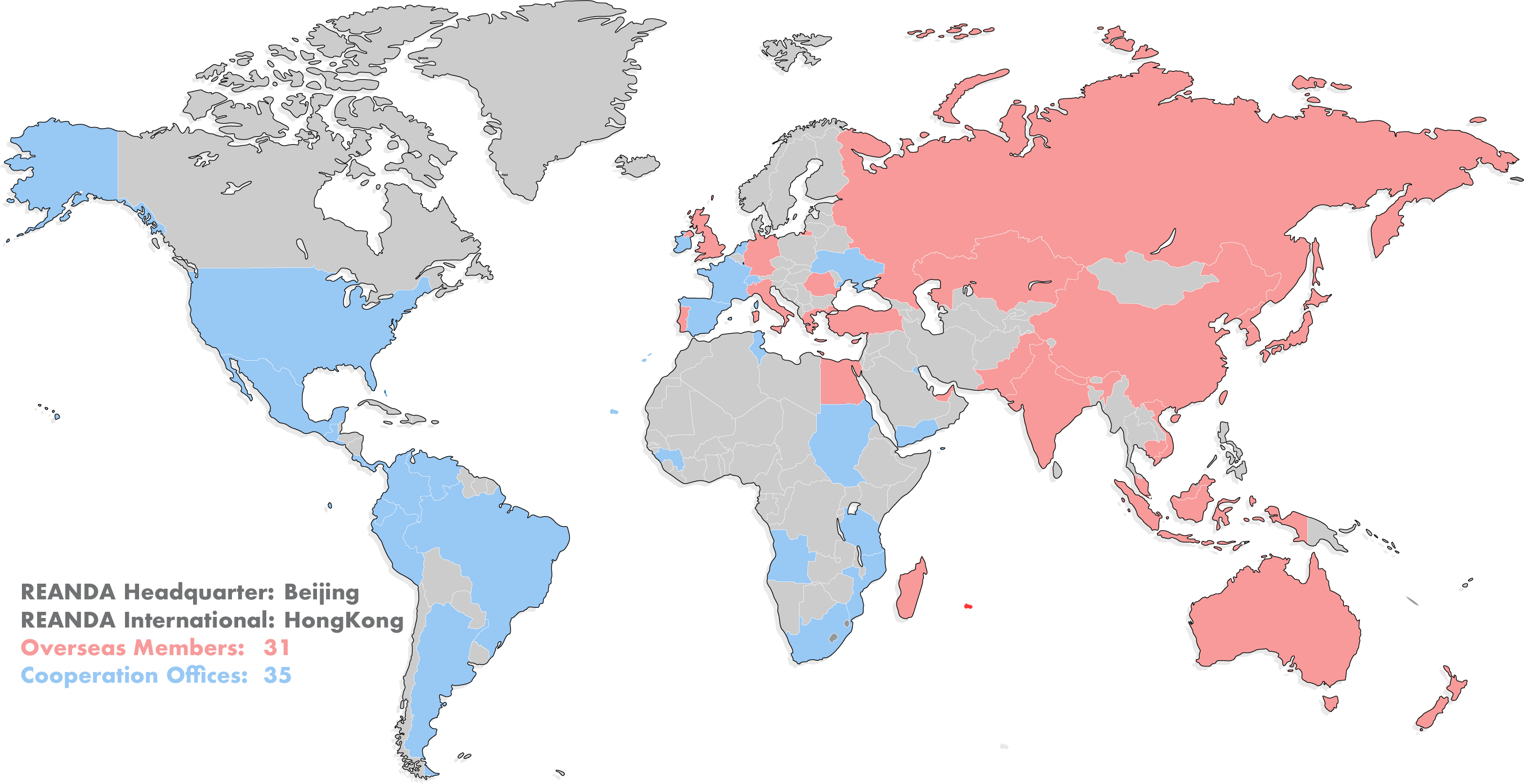 More about Reanda International

Bora Akgüngör
Managing Partner
Head of Auditing Services
bora.akgungor@reandaturkey.com
More about Bora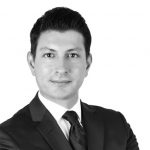 Dr. Mehmet Ali Demirkaya
Head of Advisory Services
mehmetali.demirkaya@reandaturkey.com
More about Mehmet Ali
Reanda Turkey, China desk is at your service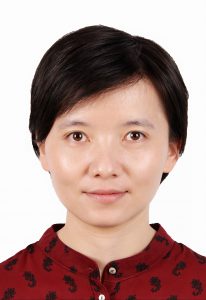 With the rapid economic development of China, it has become an important strategic market for multinational enterprises' global investment. Likewise, many China-based enterprises look for opportunities to enter the international market. In respond to the increasing market demand, Reanda Network has launched the China Desk Program to provide technical support for ensuring successful investment and growth of these corporations in China or global market.
Reanda China Desks are supported up by professionals with extensive knowledge in Chinese accounting standard and regulations. The China Desks draw on the expertise and knowledge of these professionals to provide technical support for realizing clients' business ambitions. With close ties to our China member firm, all China Desks are inter-linked to be the platform for leveraging our abilities to service Chinese-oriented assignments, narrowing cultural gap as well as providing seamless professional services to Reanda clients.
For your inquiries please contact
Ms. Jilian MA
Reanda Turkey China Desk Manager