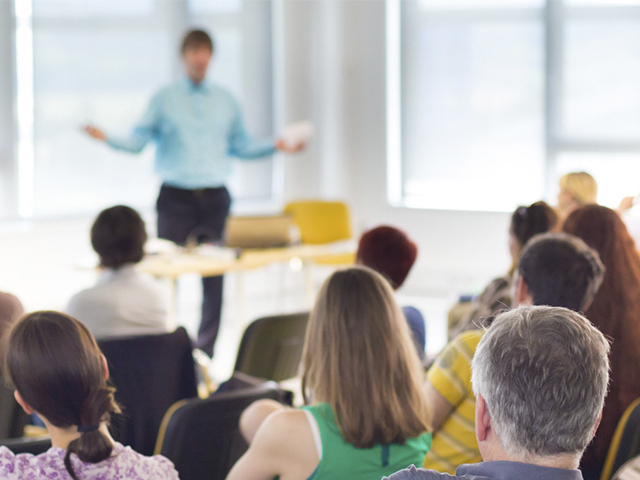 The purpose of Ethics Training is "to enable employees to identify and deal with ethical problems developing their moral intuitions, which are implicit in everyday choices and actions"  At the same time, ethics training activities aim "to enable all organisational members to understand, share and apply the values stated in the code of ethics"
Benefits of Attending this Training
With regard to employees in general:
Enhancement of their capability to identify and analyse ethical dilemmas (Awareness-Raising Training);
With regard to decision-makers:
Enhancement of their skills to interpret and apply corporate values in their specific, everyday decisions and in their relationships with the organisational stakeholders (Function-specific Ethical Training);
With regard to the organisation as a whole:
Strengthening the communication of the corporate values and promoting a shared ethics culture within the organisation, and

Facilitating the implementation of sustainability and Corporate Social Responsibility tools (e.g. code of ethics; social and ethical accounting; sustainability reporting; Internal ethical auditing; ethics committee, etc.);
This course is open to all officers and employees of a company.
Consult with our experts for your inquiries
[contact-form-7 404 "Not Found"]